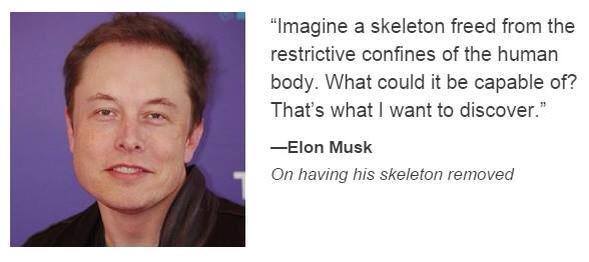 Why are games so mediocre lately? Excluding a few games that are essentially interactive novels the last game that made me go "HOLY ******* THIS IS AMAZING!" was The Darkness.

Here is a list of games I bought after I played The Darkness back in July '07:

Syphon Filter: Dark Mirror
GTA: Vice City Stories
Hitman: Blood Money
Metal Gear Solid: Portable Ops
Call of Duty 3
Chili Con Carnage
Medal of Honor: Airborne
Bioshock
Stranglehold
Halo 3
Orange Box
Mass Effect
Kane & Lynch
Resident Evil 4 Wii
Super Mario Galaxy
Ninja Gaiden
Devil May Cry 4
BlackSite Area 51
Advance Wars Dual Strike
Advance Wars Day of Ruin
No More Heroes
Resident Evil: Umbrella Chronicles
Rainbow Six: Vegas
Soldier Of Fortune: Payback
Guitar Hero 3
Condemned 2
Army of Two
Dark Sector
Grand Theft Auto IV
FEAR Files
Lego Indiana Jones
The Bourne Conspiracy

Now out of those games, these are the ones that actually made me go "******* YES!":

Condemned 2
Devil May Cry 4
Stranglehold

The rest of the games in the list are either overrated and extremely boring (GTA 4) or just plain horrible (BlackSite).

What's the deal with recent games being so boring to play? Other than MGS4 and maybe the new Gears of War I'm not really interested in any of the upcoming AAA++ titles. I was looking forward to the new Alone in the Dark game but apparently that blows so I cancelled my pre-order.
Every company is way too busy thinking about new boring gimmicks (choices in Mass Effect) that they forget about the gameplay. Combat in most games is horrible and there's no feeling that you're shooting/hitting someone. The music also blows, here I am chasing X guy at the end of GTA 4 and the game is about to end, is there any song playing in the background to make the scene memorable? No, there's just pure silence.

ugh, video game developers

edit: Updated list.
This post has been edited by El Inspector: 25 April 2015 - 11:54 AM